User Guide: Any Video Converter (8.1)
Get Started: Install Any Video Converter for Windows
Note: This is a whole new version of Any Video Converter that is featured both single tools and custom assembly tools. The steps listed on this page are all about Any Video Converter 8.1 and upper. If you are user of the old version ( V7.1.7 and older), please refer to the tutorial for V7.1.7. To use this freeware properly, we advise you to try this brand-new version. More useful toolkits will come in succession, please stay tuned. Or if you want any toolkits, please contact us to tell us what you need.
We know this is a big update and some of you need some time to fit in. We keep the older version (V7.1.7) and you can download it from here.
Double-click the setup file. Please wait while the Setup is loading.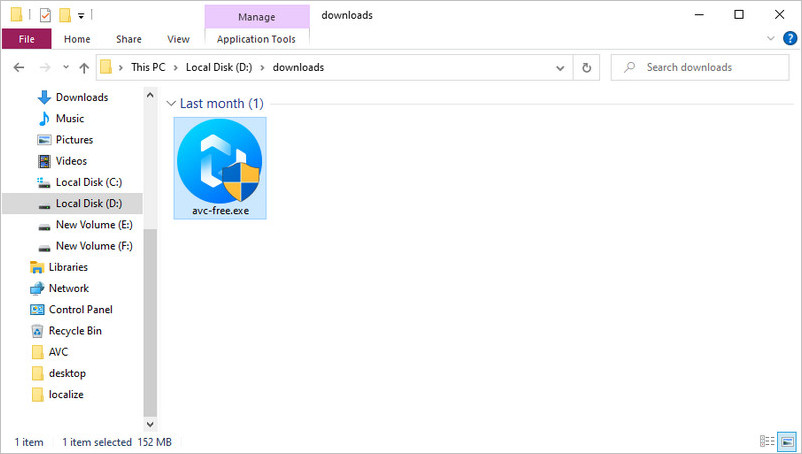 From the pop-up window, you can click "Install Now" to install the program as the default. Or you can choose "Customize Install", then select your preferred Installation Path and Installation Language. The default is English.
Any Video Converter 8.1 supports 14 languages: Danish, Dutch, English, German, French, Hungarian, Italian, Japanese, Portuguese, Spanish, Russian, Chinese (Simplified), Chinese (Traditional), and Turkish.
After that, you can click "Install" to continue the installation.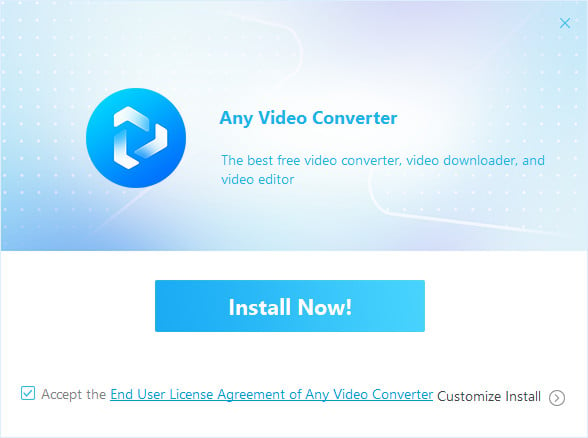 It will take a few seconds to install the program.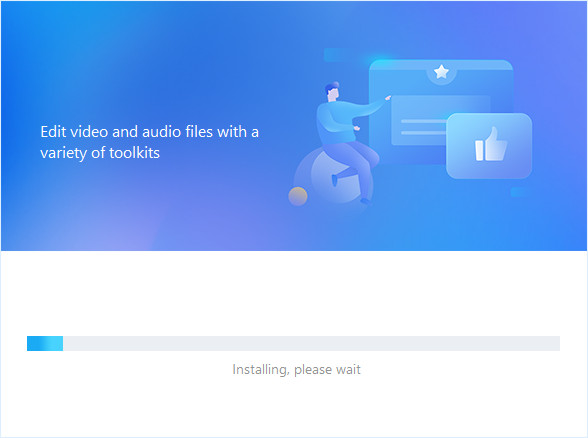 After a few seconds, the installation is complete. From the pop-up window, click "Start Now" to launch the program.
After launch, you will enter the main interface of Any Video Converter 8.1 shown below.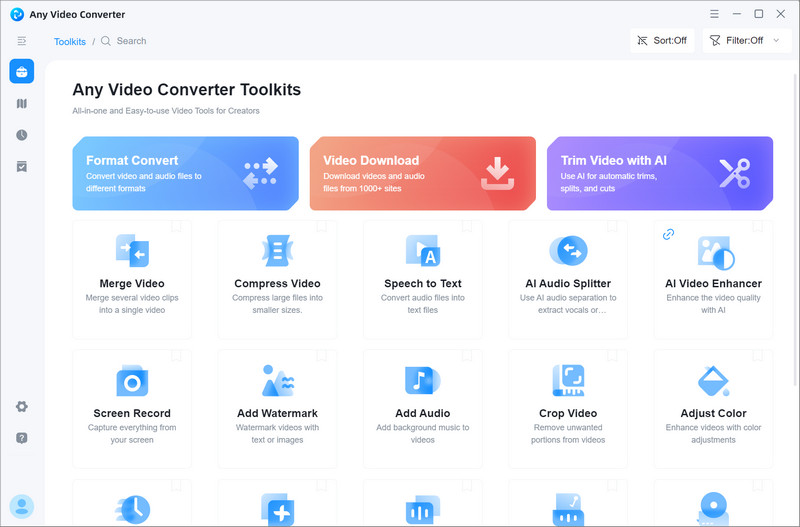 Get Started

Video Tools

Audio Tools

Workflow Tools